Moderna Museet Malmö is a museum of contemporary art and it has the perfect size and ambience for having an enjoyable and meaningful art experience.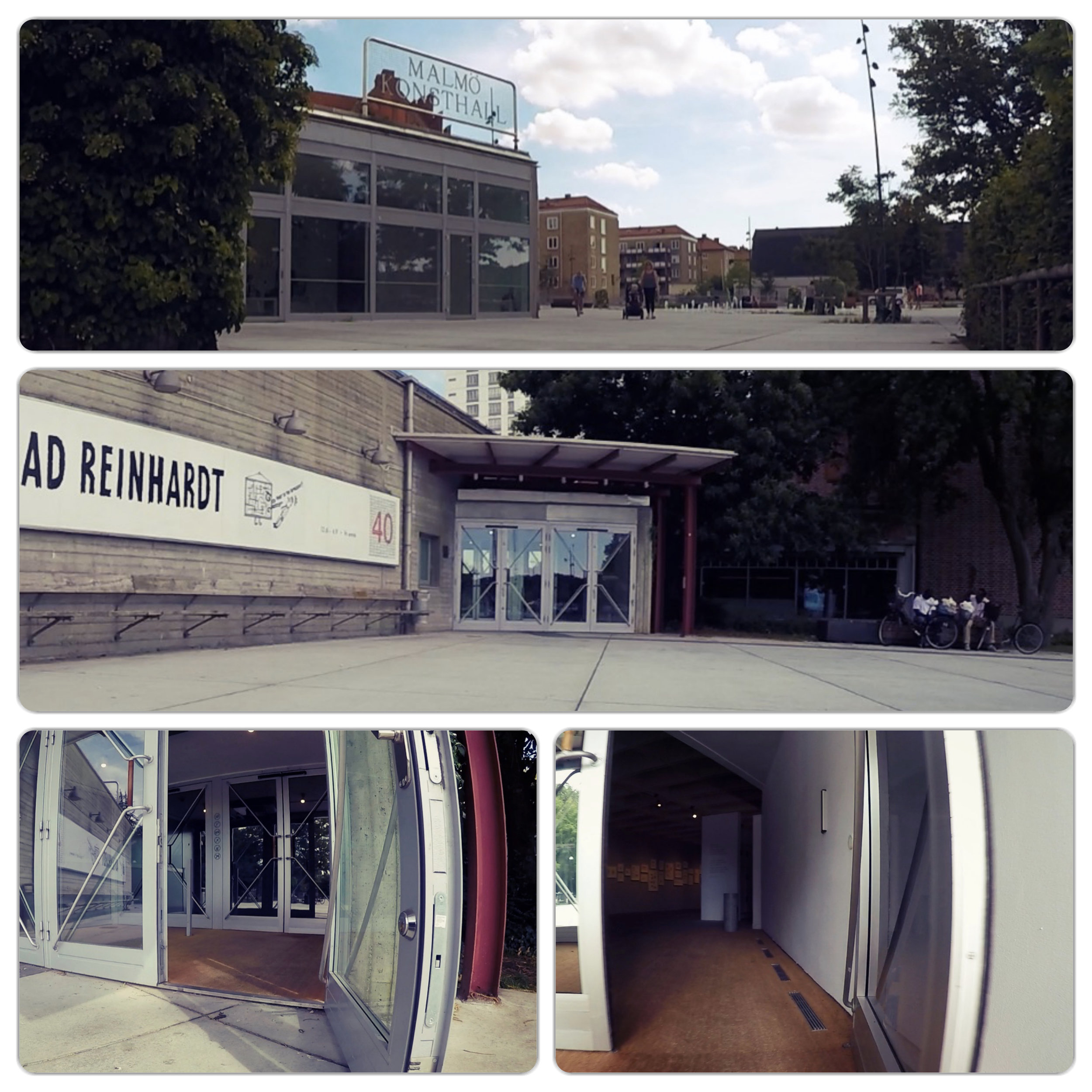 Malmö Konsthall is one of the largest exhibition halls in Europe for contemporary art and it arranges exhibitions of international work that included modern art classics and current experiments.
At Malmö Castle you can see everything from the Nordic region´s oldest surviving Renaissance castle to a real submarine, a new aquarium and fantastic vehicles. The museum´s permanent exhibitions focus on history, natural history, technology and seafaring. There are also about a dozen temporary exhibitions every year.